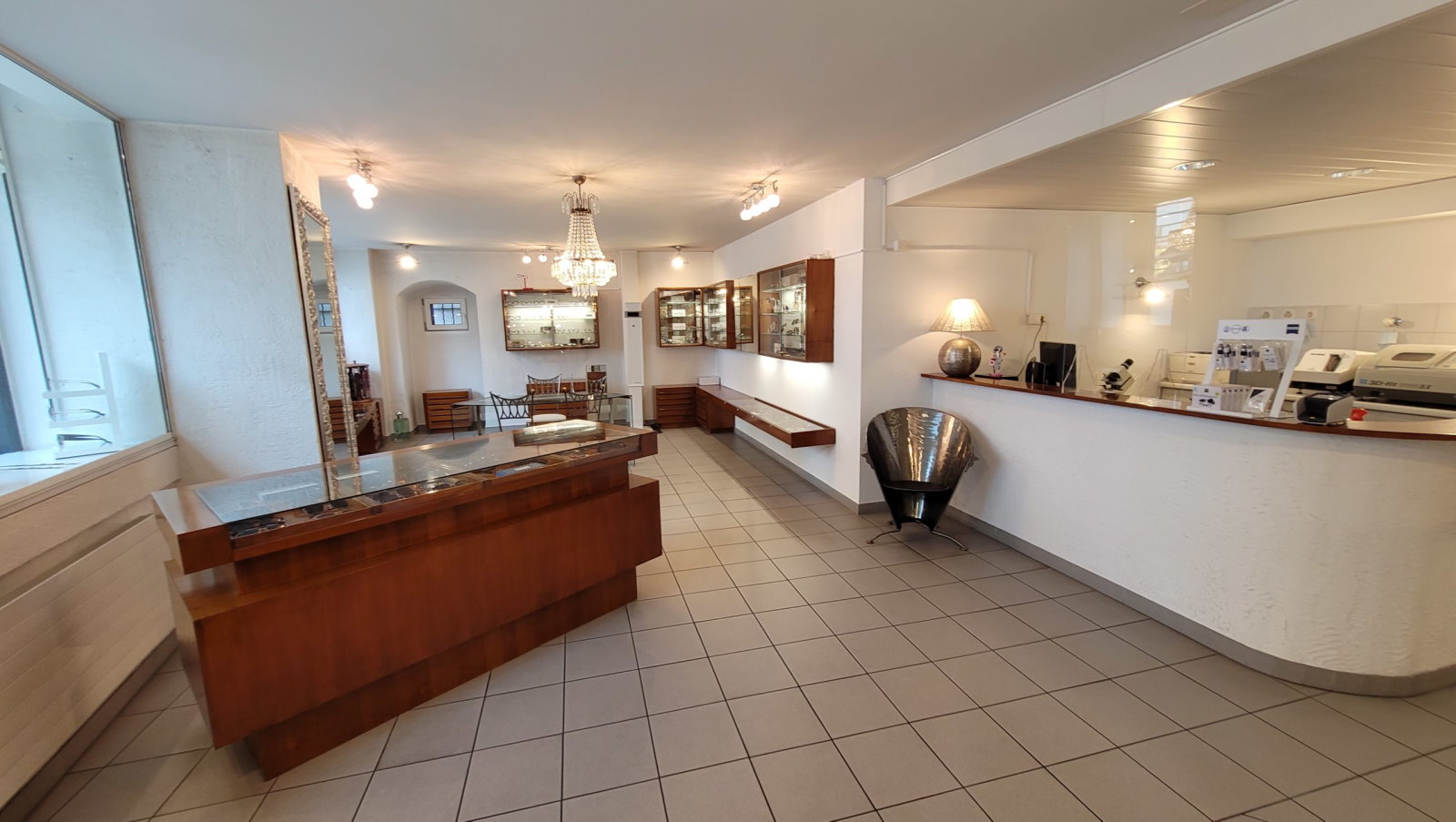 Optique d'Ouchy
Optician in Lausanne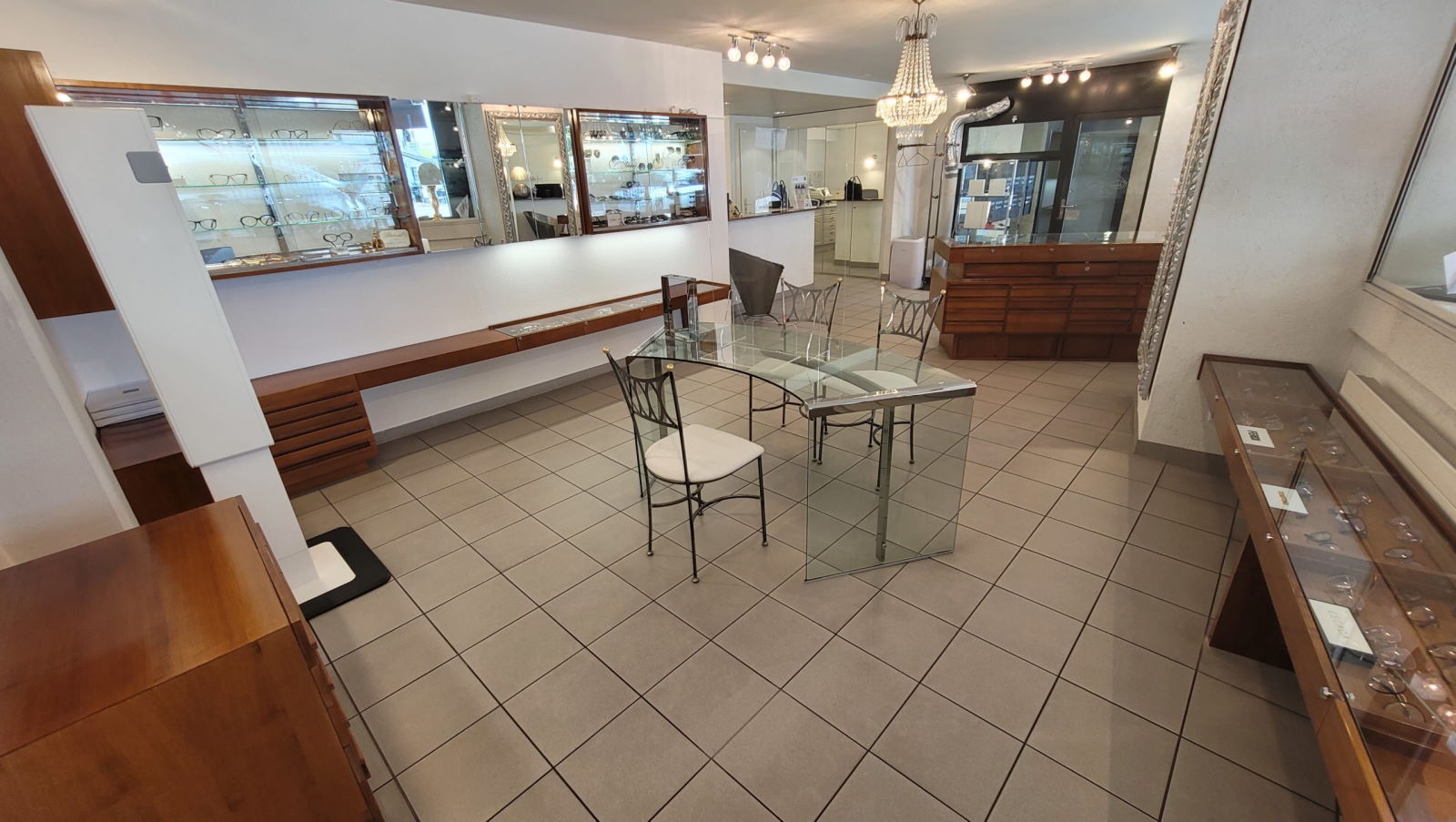 Optique d'Ouchy
Optician in Lausanne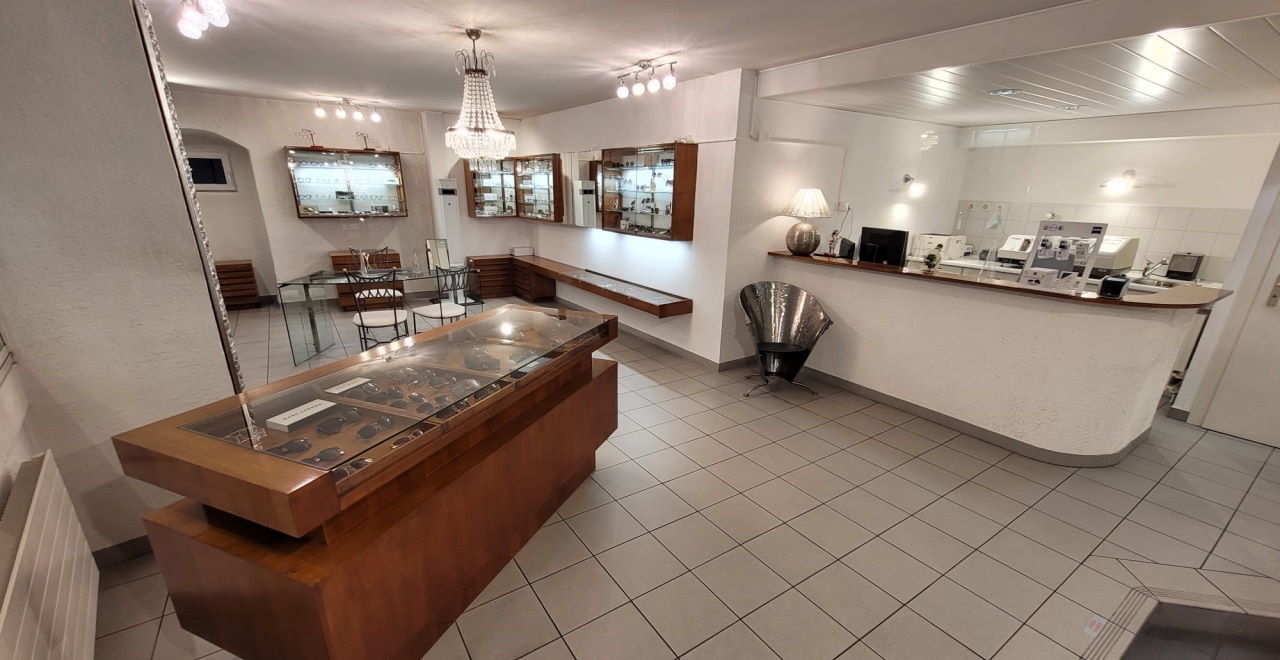 Optique d'Ouchy
Optician in Lausanne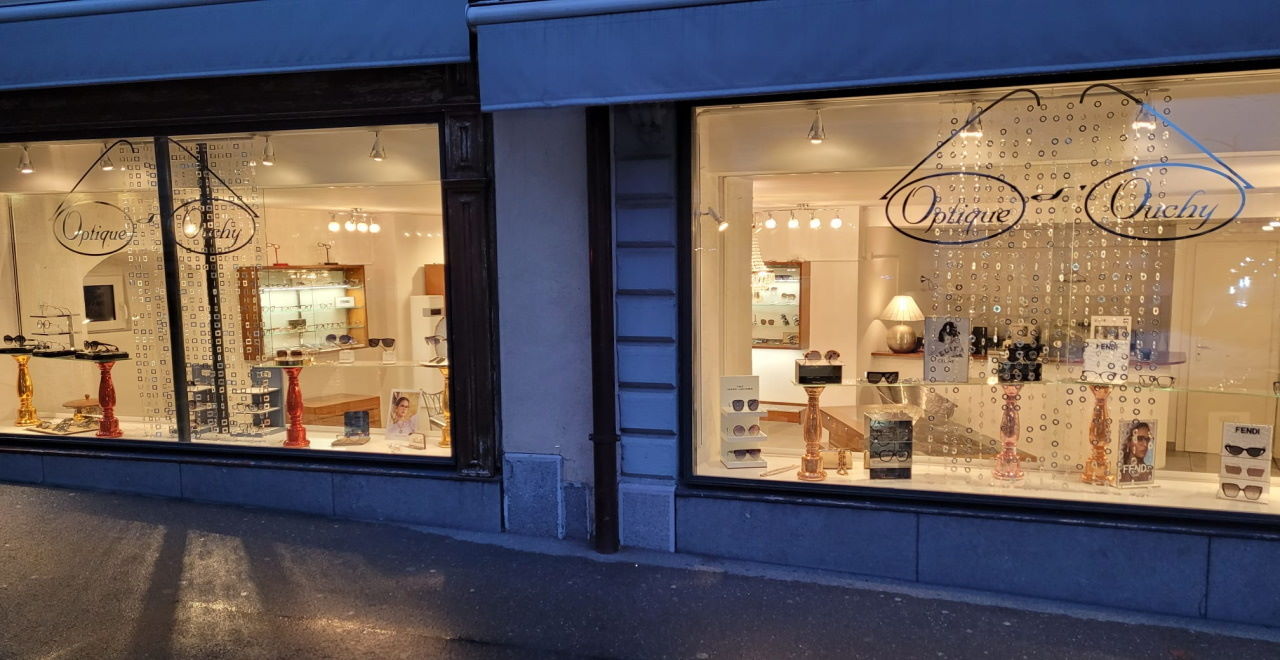 Optique d'Ouchy
Optician in Lausanne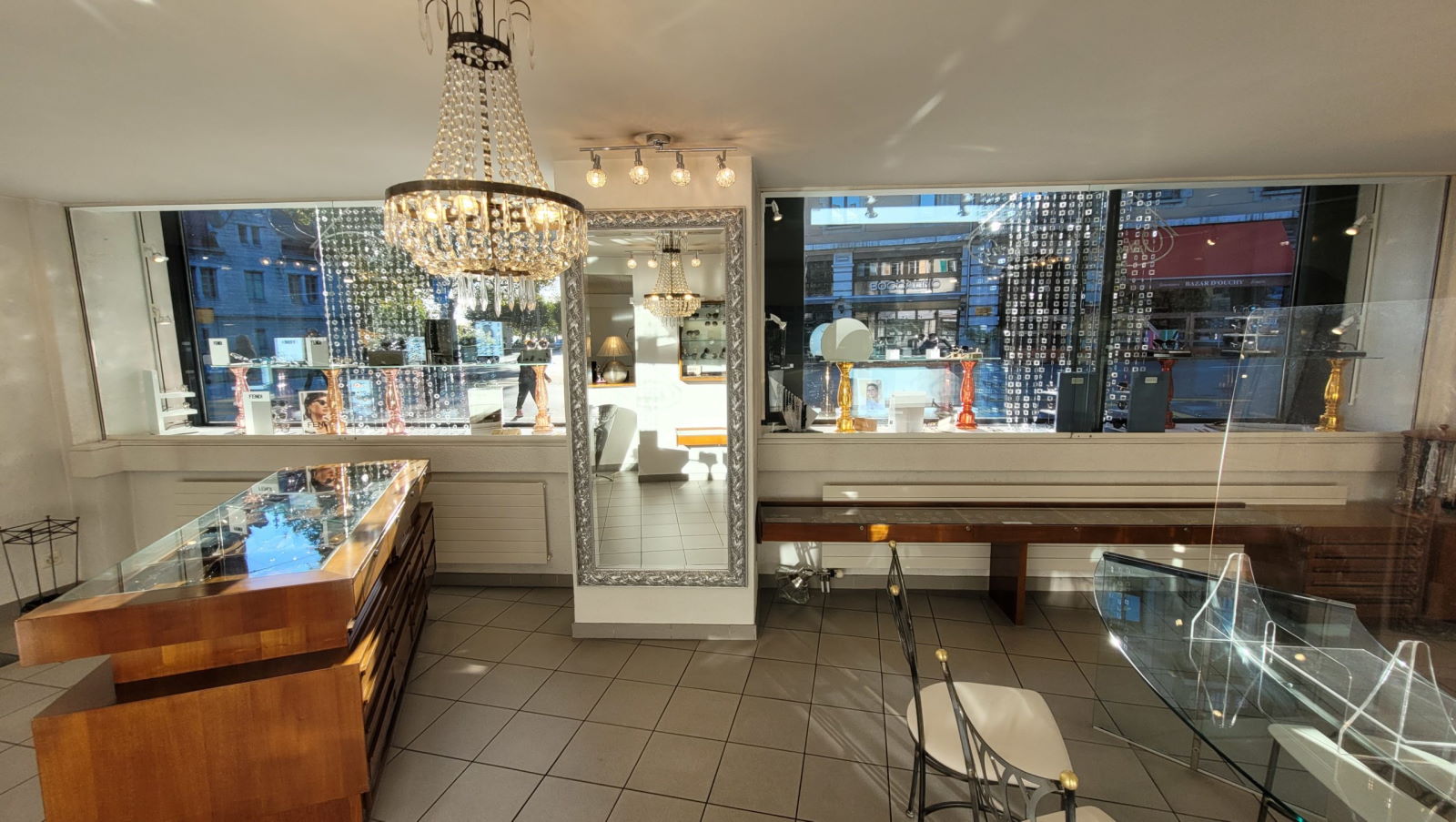 Optique d'Ouchy
Optician in Lausanne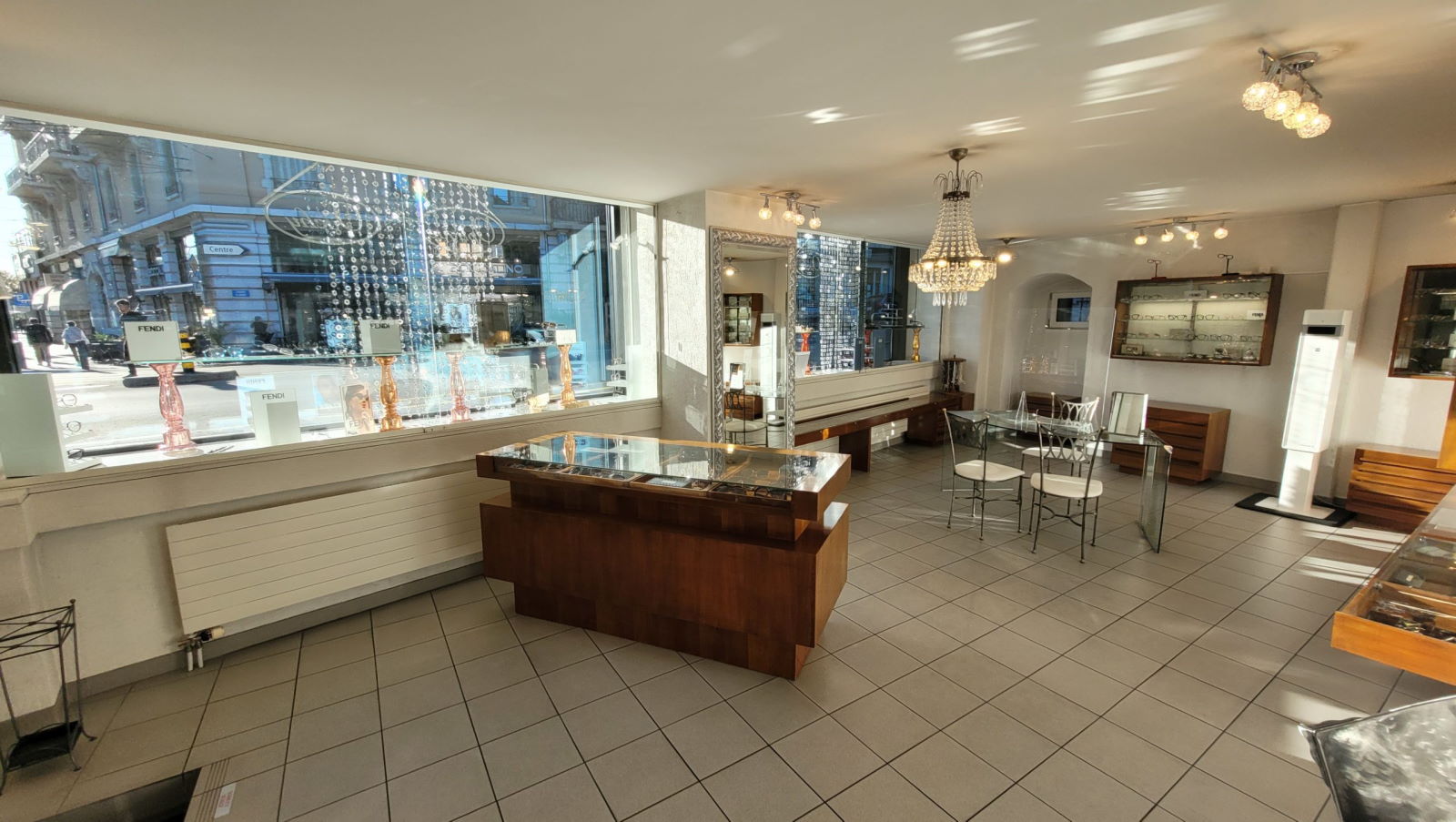 Optique d'Ouchy
Optician in Lausanne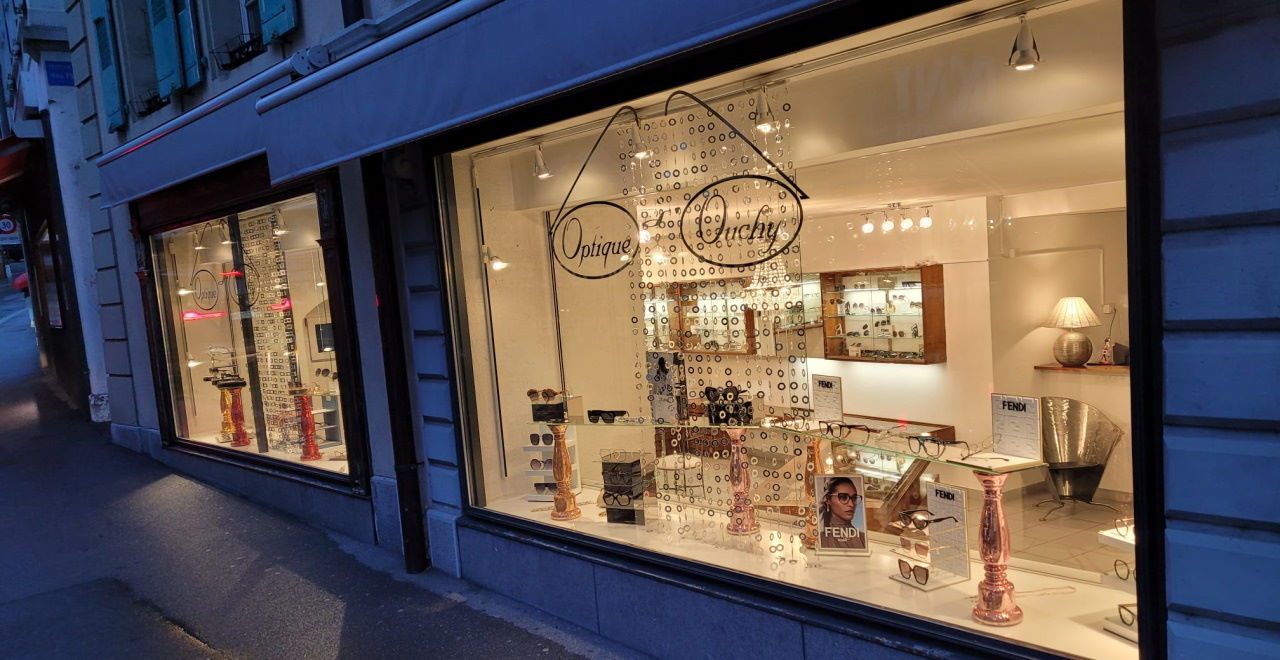 Optique d'Ouchy
Optician in Lausanne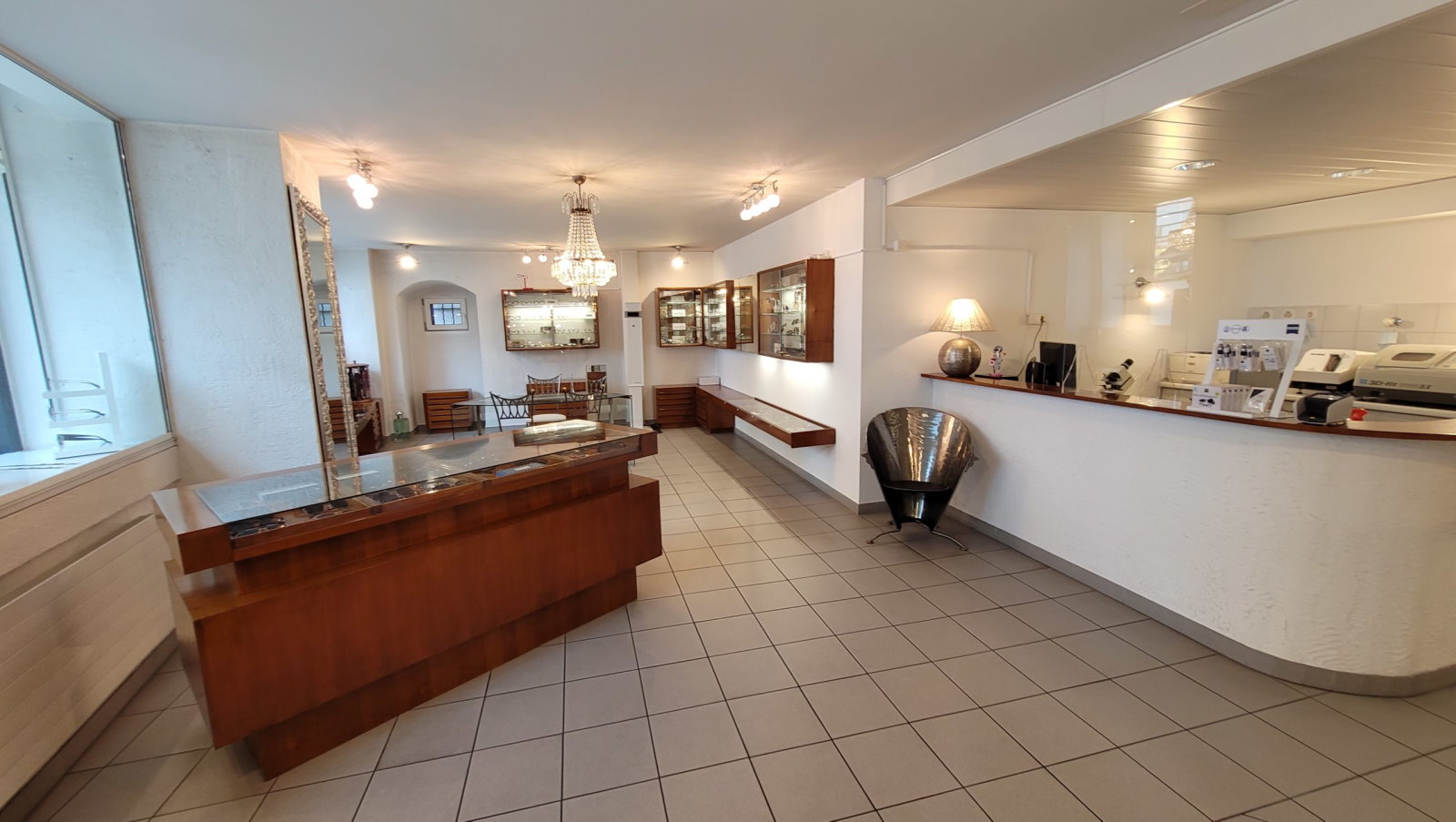 Optique d'Ouchy
Optician in Lausanne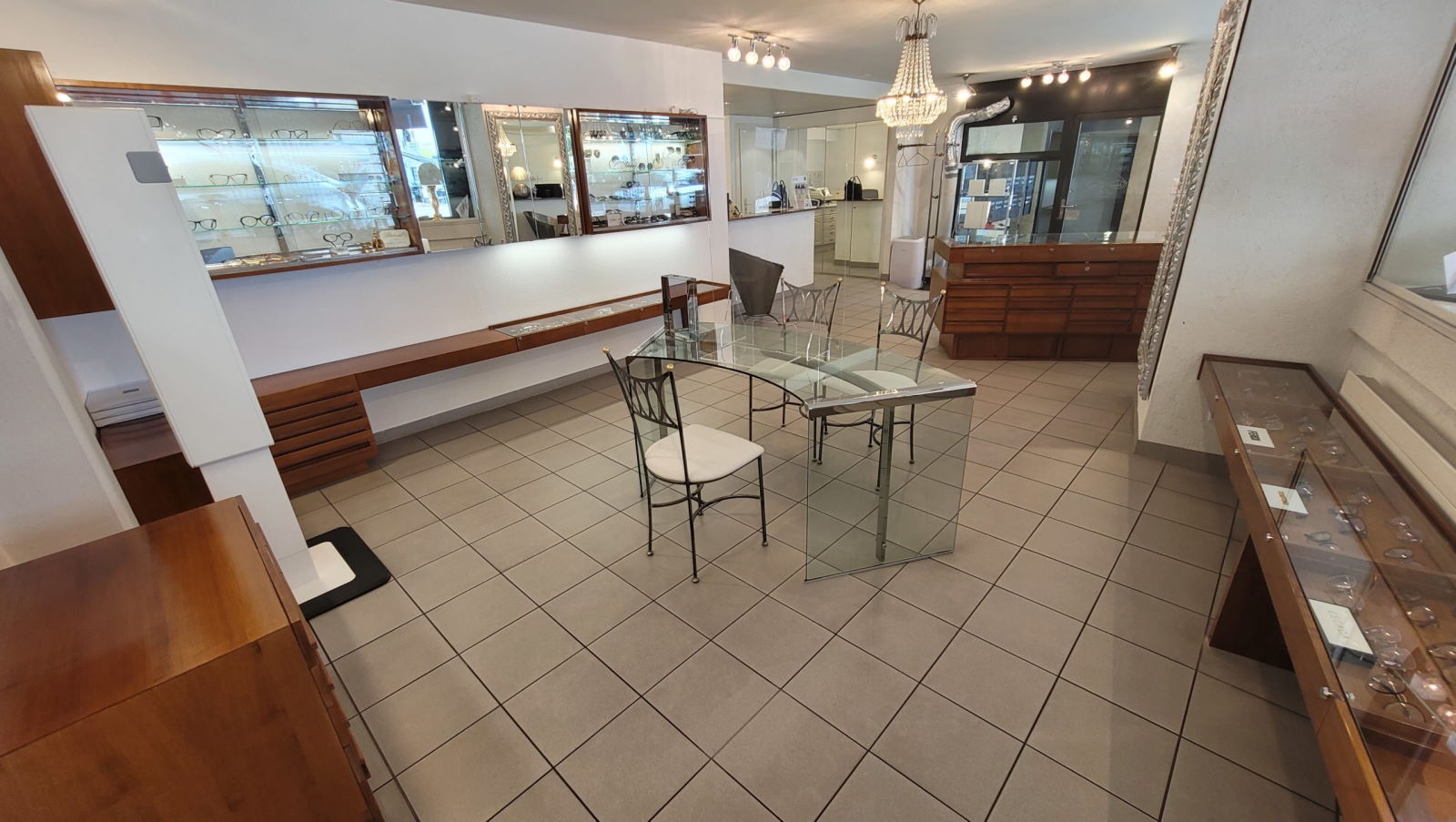 Optique d'Ouchy
Optician in Lausanne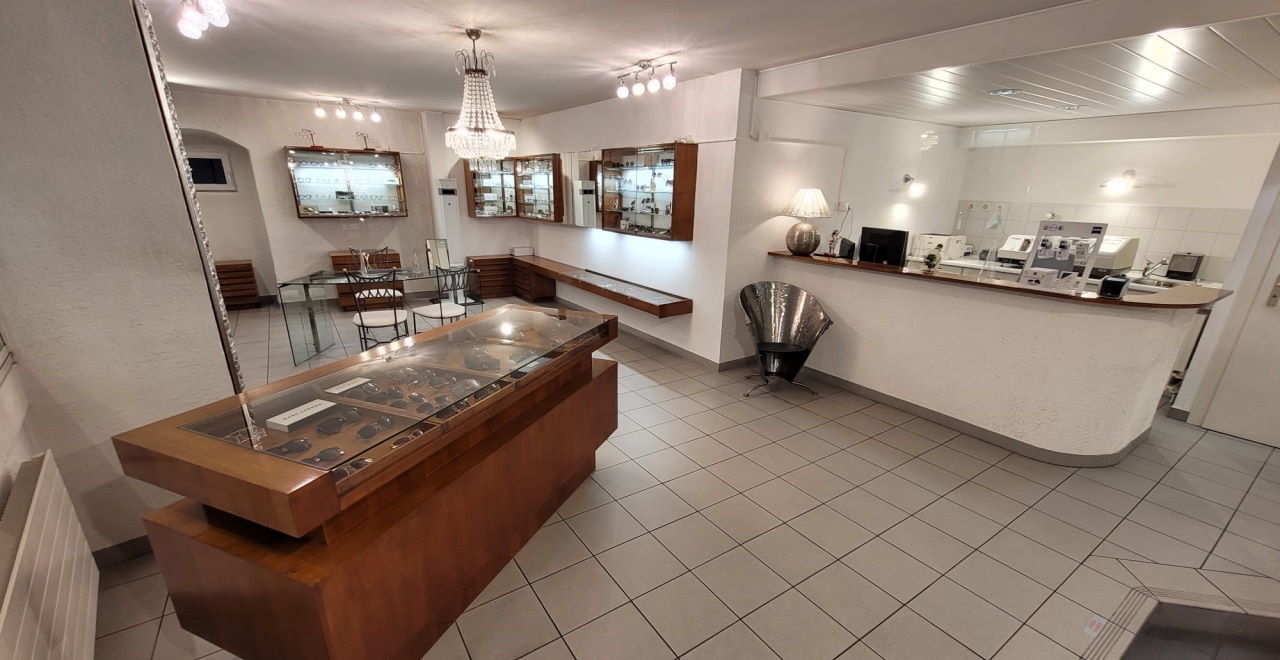 Optique d'Ouchy
Optician in Lausanne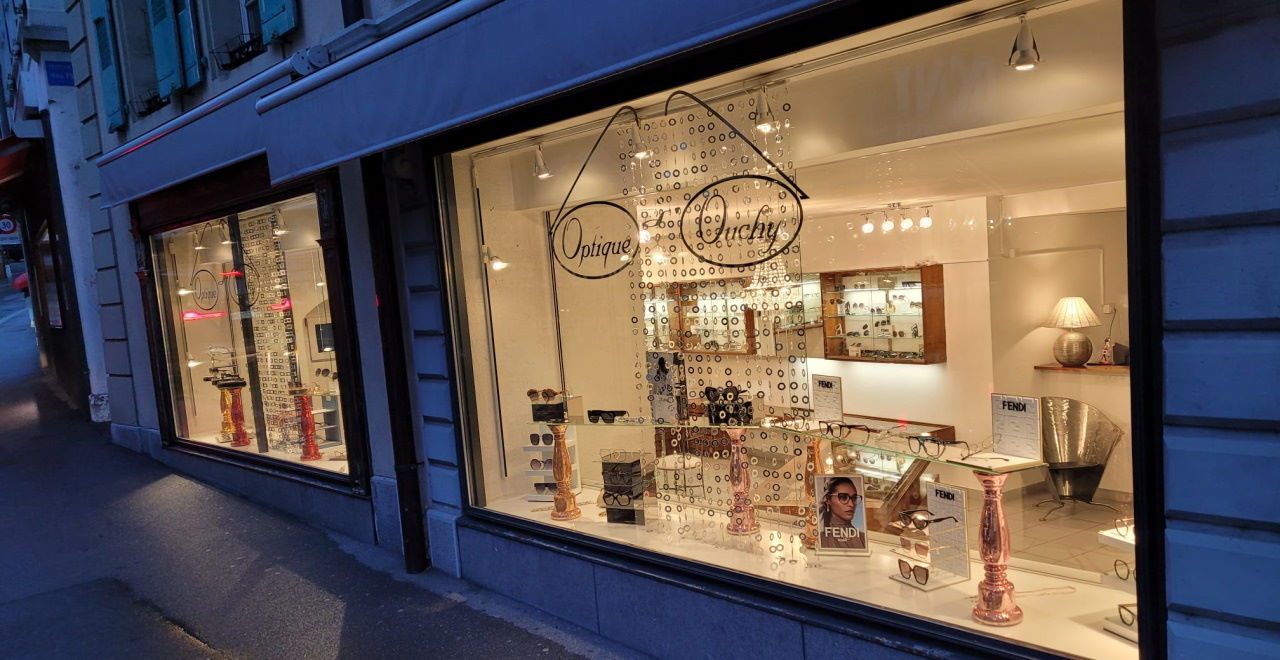 Optique d'Ouchy
Optician in Lausanne
OPTIQUE D'OUCHY
Created in 1999 par
Nathalie Chatton-Fugazza,
Optique d'Ouchy is an independent optical boutique
located in the heart of Ouchy, in Lausanne.
COLLECTIONS
The collection of frames and brands for eyeglasses and sunglasses has been chosen with care and passion for high quality and aesthetics.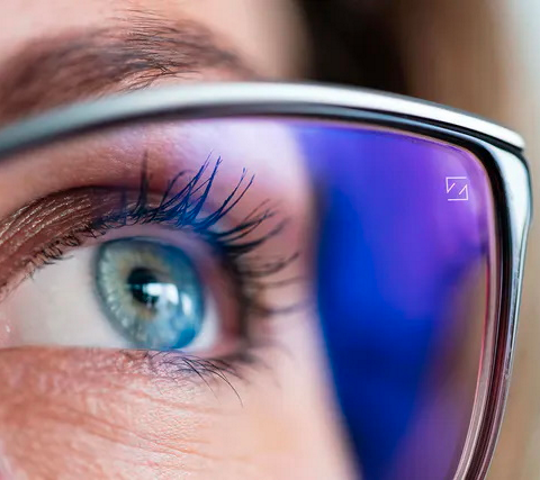 EXPERTISE
I offer you high-end lenses with the latest technology from Zeiss.
Vos nouveaux verres seront taillés et montés ici dans mon atelier high‑tech.
Each fitting is meticulously realised with impeccable aesthetics.
The measurements are taken digitally.
ADVICE
Your eyewear stylist offers you personalized service coupled with quality advice.